"Managed by a team of professionals with technical experience in Engineering design, Product design, Metallurgy, Manufacturing, Testing & Inspection."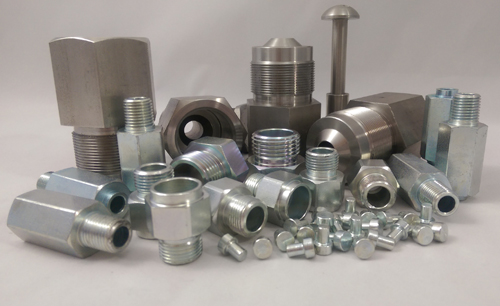 we are instrumental in manufacturing Precision Machined Components. These Precision Machined Components are fine finish.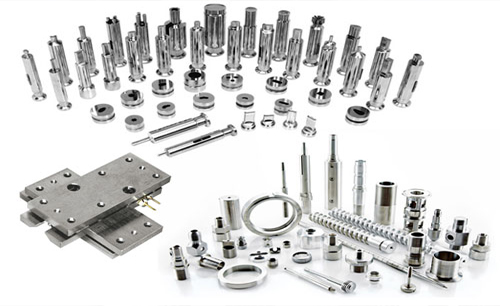 We have carved a niche amongst the most trusted names in this business, engaged in manufacturing comprehensive range of Tools.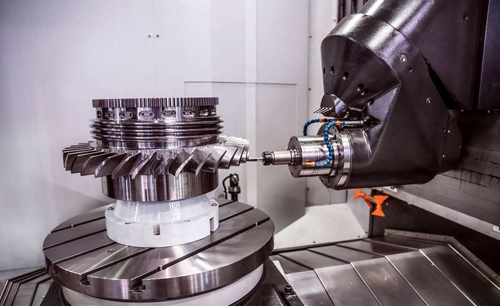 CNC Machining is a process used in the manufacturing sector that involves the use of computers to control machine tools.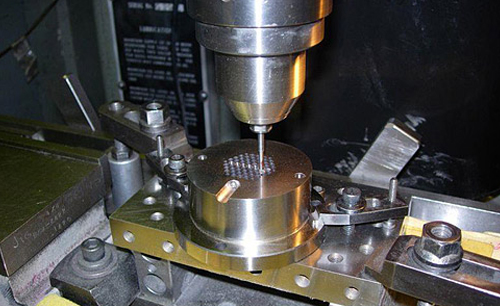 A jig grinder is a machine engineering tool used for grinding complex shapes and holes where the highest degrees of accuracy and finish are required.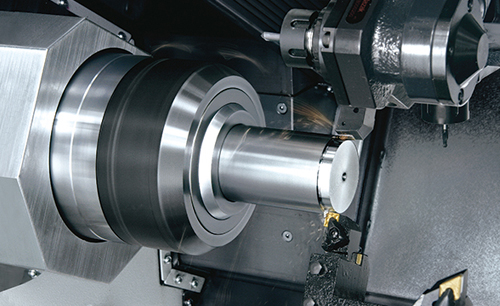 Turning is a machining process in which a cutting tool, typically a non-rotary tool bit, describes a helix toolpath by moving more or less linearly while the workpiece rotates.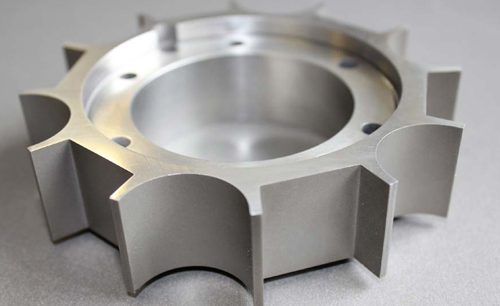 Spark Erosion machining is a method used when machining challenging pieces with intricate detail. The process involves both the workpiece and the tool being connected to a direct current.
"Affordable, Reliable, Quality & Timely Services."